Texas Insight Center
Danny Clark, LCSW – Houston Therapy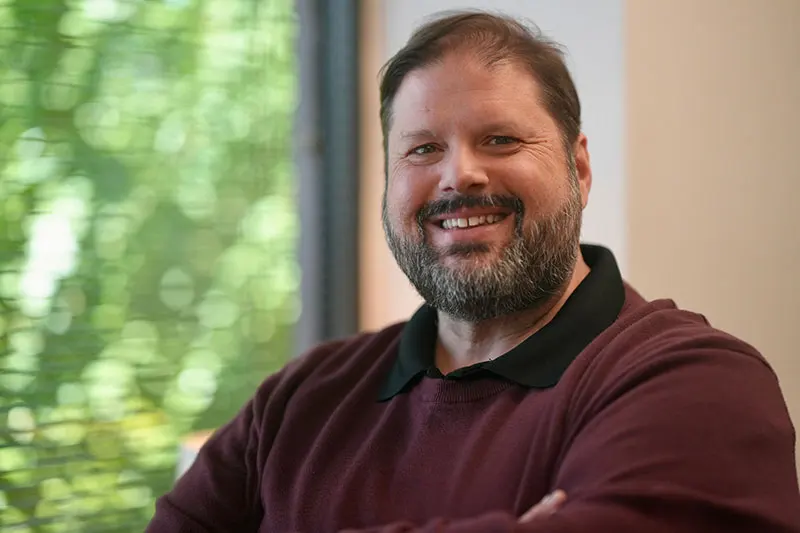 Therapist in Houston for children, teens and adults.
Hello! My name is Danny Clark. I am a Licensed Clinical Social Worker in Houston, Texas. I work with children, teens, adults and families who are looking to become the best version of themselves.
Learn more about how I can help:
---
My approach
I provide a safe, nurturing environment in person at my Houston Rice Village office and online anywhere in Texas.
My practice is grounded in a person-centered approach, which means I assist clients in adjusting to their environment to understand themselves and their emotions better. In addition, I specialize in grief therapy, children's play therapy, therapy for anxiety and depression, and adult issues due to childhood trauma. Please contact me if you are looking for a therapist in Houston and would like to discuss your needs. You can also learn more about me here.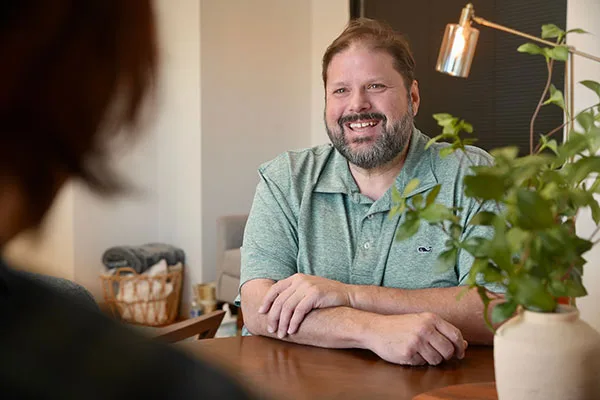 ---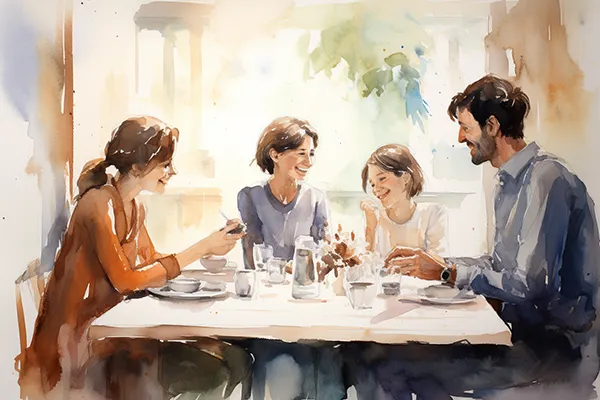 I work with families to develop healthy strategies for communication.
Family life can sometimes feel more chaotic than it should. Struggles with communication, misunderstandings, or just stress can feel overwhelming. I get it. As a father myself, I've been there. Therapy isn't just about big words and complex techniques; it's about understanding and reconnecting. Read More…
---
I work with kids as young as 5 in my Houston office and online all over Texas.
I offer a unique approach to therapy for teens, tweens, and young kids, blending creativity with evidence-based play therapy techniques for young kids and eclectic empowerment with teens. Whether in-person or online across Texas, I provide a safe place where children and teens can use play to express emotions, build self-esteem, and develop helpful coping mechanisms Read More…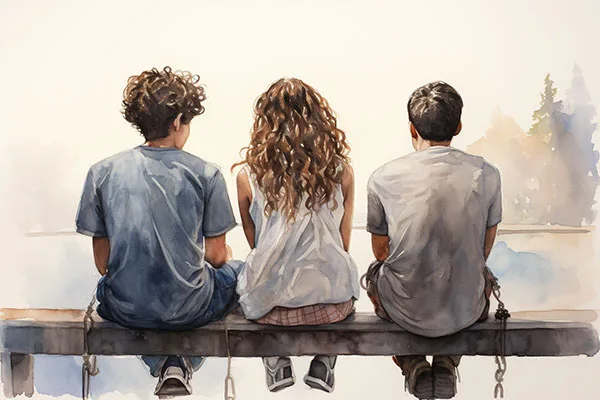 ---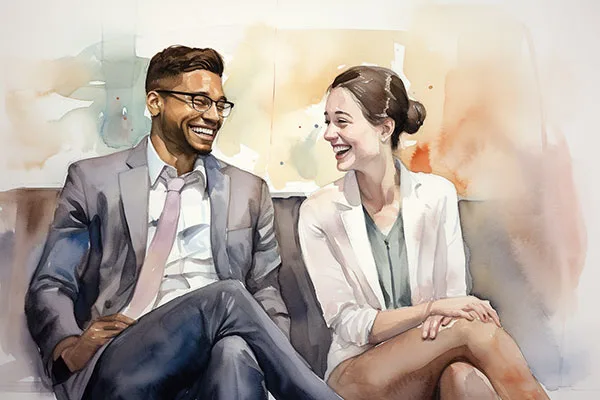 I provide adult therapy in Houston and online all over Texas.
Going to therapy as an adult is just good health. No matter if you want to process long-term trauma and grief or want to learn more about your own personality to get a better job or improve your relationships, going to therapy is a great tool. Read More…
---
As a man, father and husband, I understand how challenging going to therapy can be.
I specialize in working with men and fathers and see my role in therapy as a travel buddy through life transitions, challenges and losses. I appreciate the need for men to go to therapy, and I understand its complexities. If you or someone you know wants to find out more about my approach, give me a call or reach out. Read More…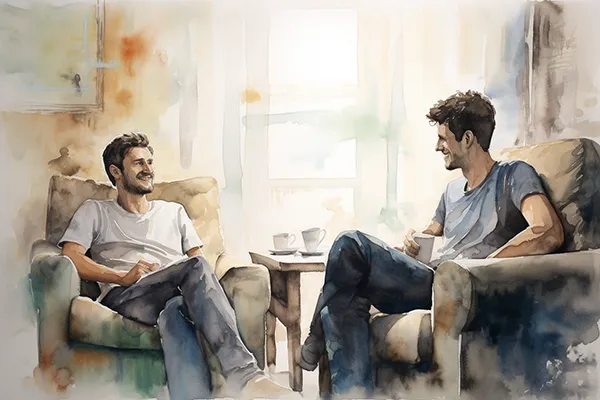 ---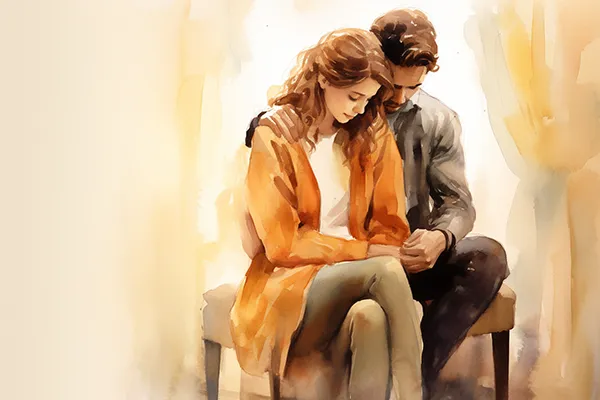 I specialize in grief and loss therapy for individuals and families of all ages.
I have worked with children, teens, adults, and families after significant loss. My extensive experience has provided me with the tools and patience to journey with those who feel so alone after a loss. Learn more about how I conduct grief therapy. Read More…
---
request a consult
Let's figure out if therapy is right for you.
Deciding on a therapist brings up a lot of questions and you want to make sure you like me too! It is not always bout Googling "Therapist near me." I am happy to answer your questions and review the process to get started. Just complete the form below and let me know a good time to call.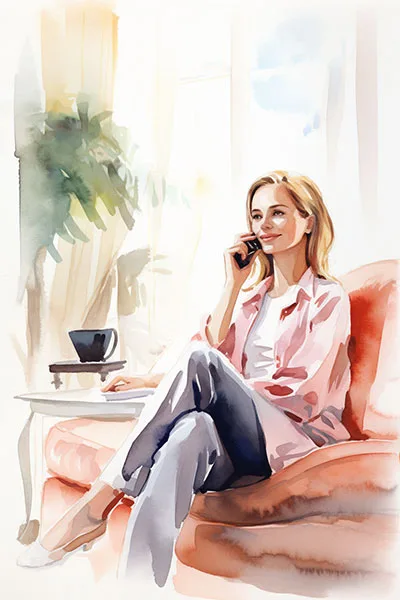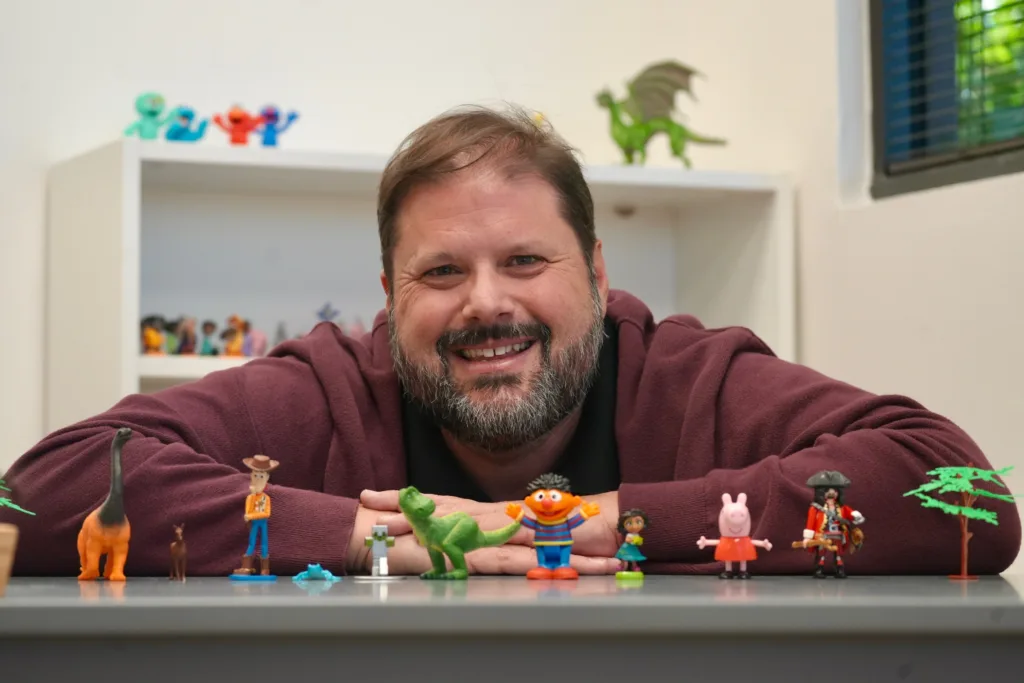 "You are the expert in your life."

– Danny Clark, LCSW